Testothek
Current information
Change of the Opening hours in September
In September 2022, the Testothek will be open for you as follows:
Thursdays: 12:00-14:00
From mid-September, an additional opening time may be added.
Cancellation of opening hours
Unfortunately, our opening hours will have to be cancelled on 08.09.2022. All returns will automatically extend until the next opening time.
Thank you for your understanding.

The Testothek-Team wishes you a nice lecture-free time!
The Testothek-Team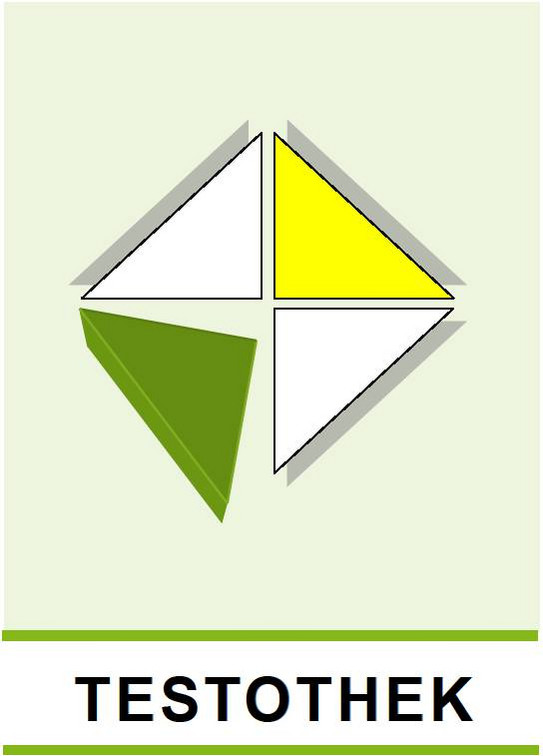 Unfortunately, the digital offer has only been valid until the end of December 2021. We are very sorry that this offer has now expired. At this time, we are in discussion with Hogrefe to offer you a digital offer again.
Unfortunately, digital lending is not possible at the moment.
From now on, we will also provide regular information on our Facebook page about the current opening hours, the new test procedures and everything worth knowing about the Testothek. To take advantage of this offer, all you need to do is "Like" the Testothek TU Dortmund page. Our Facebook presence can easily be found and accessed via Facebook Testothek. We look forward to a lively exchange and hope you have fun!
From now on it is possible for students to get an overview of their own borrowed media via the catalog page of the Testothek under the heading "My account". The ID number (matriculation number) and last name are required for registration.